Exchange 2016 Services
We've released the Exchange 2016 services. Fully tested and redundant environment, we're happy to have this as a new product offering.
We have multiple MBX servers allowing for redundancy of your mailbox data. We don't run shared storage.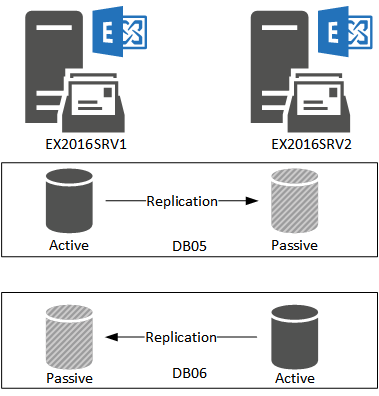 We'll be working on some other 2016 products soon. Thanks for your continued support.