BBM dies on May 31 2019
BlackBerry is shutting down their consumer BBM service on May 31, 2019. This means that if you want to continue to use this service, you will need to migrate over to BBM Enterprise.
You will no longer be able to access stickers, emojis, and other BBM services. You are able to get a refund from the in-app purchases.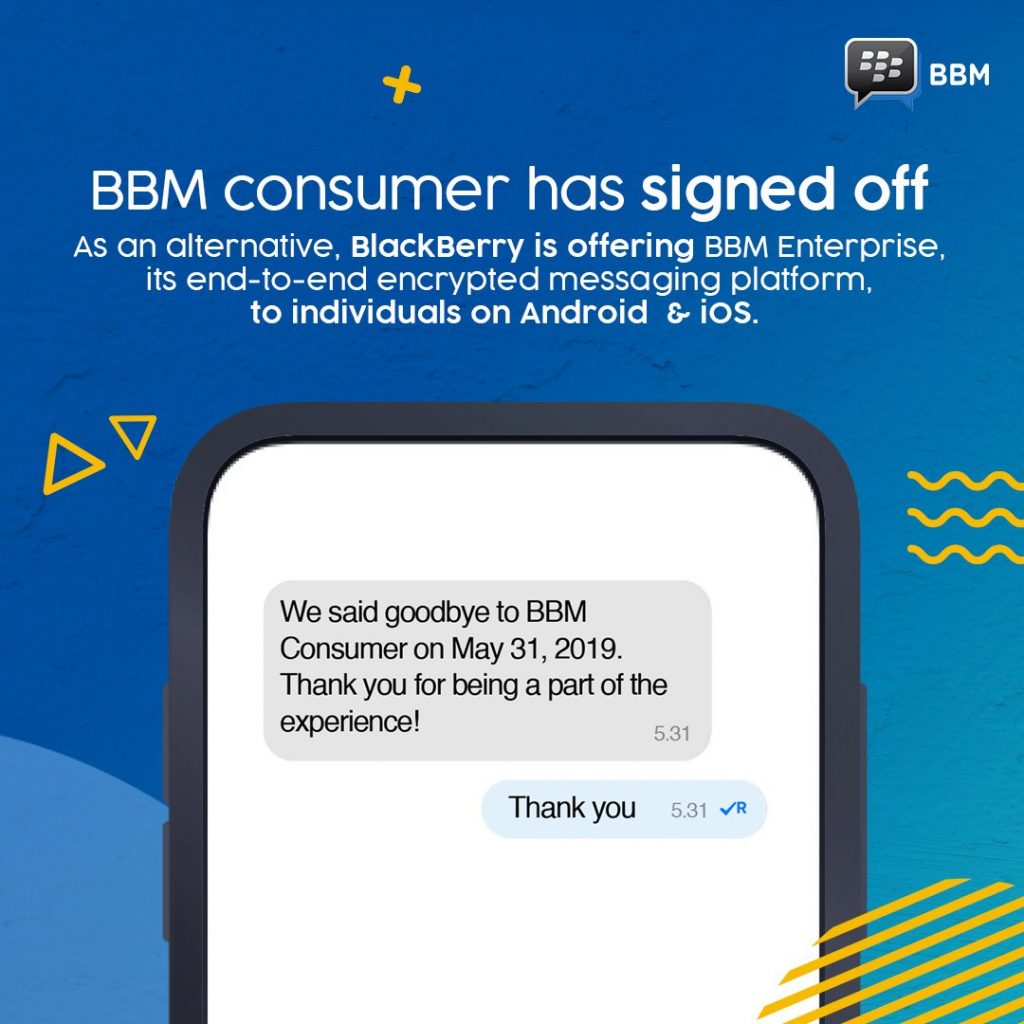 The official Tweet from the cows mouth:
https://twitter.com/BBM/status/1134414361060155392
Having said that, BBM Enterprise is a more advanced and secure messaging platform.